Miller Homes Choose the HP PageWide XL
Miller Homes are a National Housebuilder who have been established for 80 years. In 2016, they built 2300 plots and continue to thrive. Large format printing is an essential requirement for this housebuilder, and their previous solution meant that they were waiting 15-20 minutes for their old printer to even warm up, they had a lot of downtime, and their Commercial and Technical teams were often waiting around for other team members to print documents and drawings for them. The HP PageWide XL has changed all of that!
Why Miller Homes Chose the HP PageWide XL
Miller Homes have around 700 personnel and an essential requirement is the ability to print large format documents such as house designs and development plans. They looked at a number of solutions, but chose the HP PageWide XL due to its commercial and technical capabilities.
The Benefits
Previously, it would take around 15-20 minutes for their old printer to even warm up. This caused bottlenecks in the printing process and had a negative impact on their entire business. Now, with the HP PageWide XL, the first print is almost instantaneous, and the documents are printed with amazing speed.  Miller Homes have also noticed the huge benefits due to the consistency of the PageWide and the reduced downtime, as well as a significant reduction in costs across the organisation.
No waiting for the printer to warm up
Amazing printing speed
Less Downtime
Increased Productivity
Significant Cost Savings
"Based on the scoring, it turned out that the HP PageWide 5000 was the one we wanted to go for. Technically it was very good, and commercially it beat the competition"
Why They Chose Us
Miller Homes chose Standing Stone Drawing Office Supplies because of a number of reasons which made us stand out from the competition. Please watch the video below to hear from Ross Craik, Head of Service for Miller Homes where he describes the benefits of the HP PageWide XL and the reasons behind the decision.
"Standing Stone were very helpful, very professional and provided the solution with the best technical & commercial capabilities"
The Solution
Miller Homes chose the HP Pagewide XL because it is much more than just a printer. It provides a full solution to really benefit their business and streamline processes. With the pay per use agreement enabled by partner link technology, the machine even orders consumables itself (excluding paper) and error alerts are sent directly to our service team to be dealt with.  This all-inclusive agreement creates a massive reduction in paperwork/administration and Miller Homes are thrilled with the results.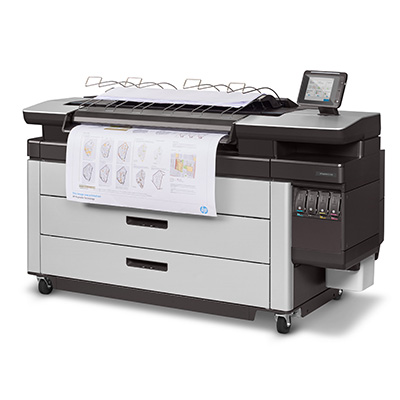 HP Pagewide XL 5100
The HP Pagewide XL 5100 produces monochrome and colour prints instantly with speeds up to 20 D/A1 pages/minute!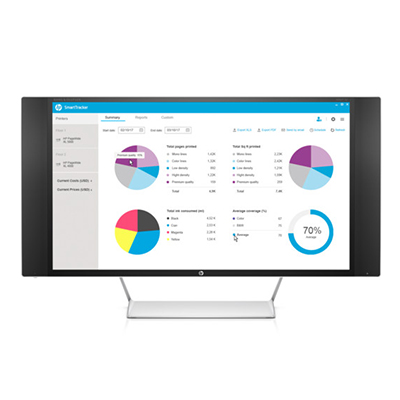 HP Smartstream Software
HP Smartstream detects errors in files before they are printed to reduce wastage which is just one of the many benefits.
HP PageWide XL Folder
Controlled by HP Smartstream, the HP PageWide XL Folder stacks & folds your large format documents quickly & easily.
If you would like any further information in regard to any of our products or services please do not hesitate to contact us.